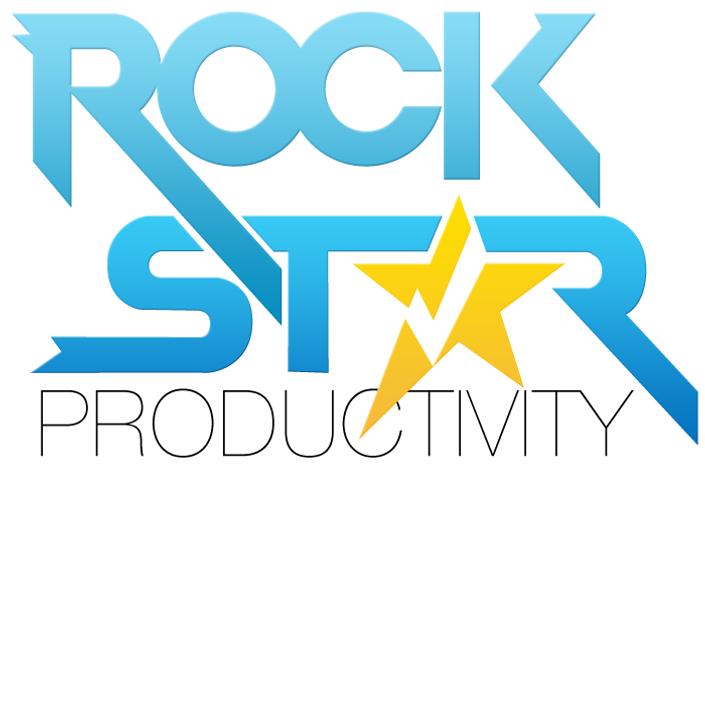 Rockstar Productivity
Less Freaking Out, More Rocking Out
Rockstar Productivity is an online video course that teaches you a simple system of digital tools and techniques to sort and organize the information in your life.

Here's what you'll learn and do in the Rockstar Productivity course:
No more staring at or ignoring things.
Identify every email and piece of information as one of six things.
Easily keep track of your to-dos and projects.
Wrangle and organize your digital files for safe keeping.
Empty your email inbox. In under an hour. Seriously.
Relax and Do What You Love
Having a great productivity system gives you the ability to see your life more clearly, and at first, this may lead to a new and often rewarding set of challenges and opportunities.
I'll support you in your process and address some of the most common struggles people have.
Deciding whether to structure your day or go with the flow
See tensions and opportunities in your life more clearly
Tune into your experience to see your inner world more clearly and how it impacts your decisions
Get Help with the Little Stuff
Wondering what the heck to do with your passwords, your bookmarks, or if there's a way to not do the same things over and over? I'll have bonus videos that will show you how to easily handle that, plus some digital tricks you didn't even realize were possible.
Sometimes the little things provide big relief.
An Empty Inbox. It's Not a Myth.

Quickly identify every email and piece of information as one of six things.

Trust, Relax, and Let Go
Do more of what you love and know that everything is taken care of.

Wrangle and organize your digital files for safe keeping.
Rockstar Productivity consists of two main sections: learning and setting up the productivity system and bonus videos.
1. Learning and Setting Up the Productivity System
This is the most important part and will give you everything you need for the foundation of a strong productivity system that will free up your energy and make things easier to manage.
Lessons 1-4 Project Management.
Understanding projects, actions, and how to use a productivity management app. Set up your productivity headquarters.
Lessons 5-8 Files.
Wrangling and organizing digital files on your computer. Know where to find things easily.
Lessons 9-11 Documents and Notes.
Take document creation, organization, and management to the next level. Less chaos, more creativity.
Lessons 12-13 Consuming content.
How to manage content you want to consume more efficiently. Keep content when you find it, consume it when you want.
Lesson 14 Paper.
Yep, that thing that comes from trees. Good news: it's easy to manage.
Lesson 15 Calendars.
Learn how to use calendars efficiently and keep lean and clean. Stop making it your default catch-all for your projects and start making it work for you.
Lesson 16 Emptying Your Inbox – Email.
Time to rock out and get your inbox empty. With your system in place, you're now ready to process your emails and clear 'em out.
Lesson 17 Emptying Your Inbox – Desktop and other inboxes.
Your desktop inbox, paper inbox, voicemail, and any other inbox you might have need to be emptied regularly. Fortunately, it works the exact same way as email.
Lesson 18 – Reviews.
Create a regular productivity review to clean out your inboxes and process your projects and actions.
2. Bonus Videos
These videos cover some extra productivity tools that a lot of folks find incredibly helpful, for example password management. I don't consider these essential videos or pieces to a productivity system, but I personally couldn't live without them.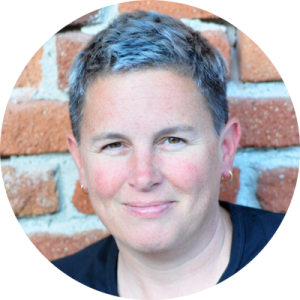 "As a director of a national large-scale change movement and owner of a small business, while raising a newborn baby, I only have one complaint: why didn't Ryan create Rockstar Productivity sooner? It's not just that my e-mail inboxes are routinely empty – the main benefit is the peace of mind that comes from having all my to-do lists in one place. I have revolutionized the way I go about my day and easily quadrupled the rate at which I get the most important things done, while cutting in half the amount of stress in my life. I've recommended this to all my friends and colleagues. Rockstar Productivity changed my life."
-Becky Kanis, Director - 100,000 Homes, Social Change Agency
Your Coach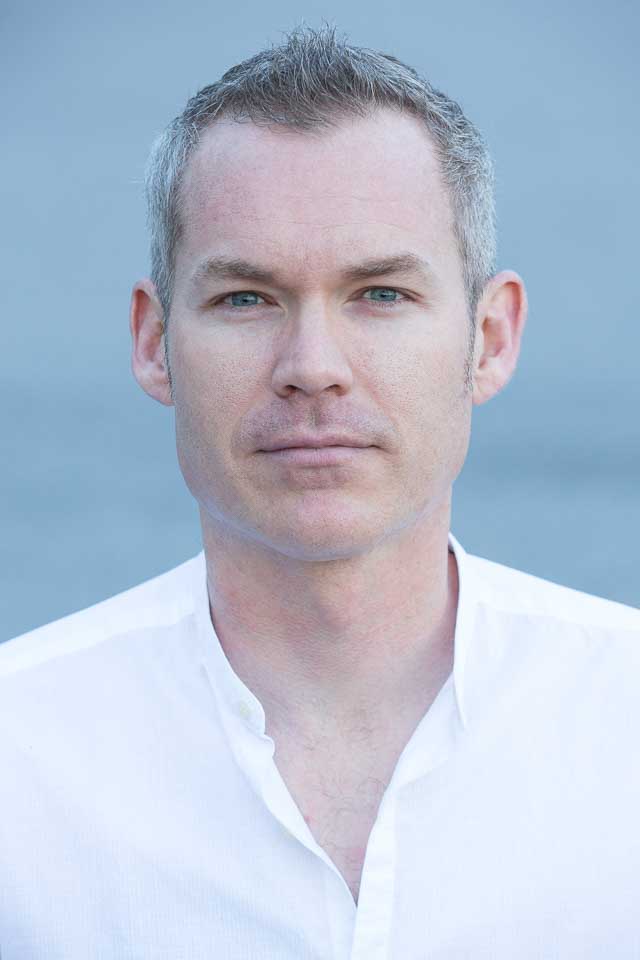 I am the founder and CEO of PowerUp Productions, a mindfulness based creative agency. For the last decade we have served hundreds of meaning-driven clients who are making the world a better place. Our clients include spiritual teachers, creatives, healers, consultants, coaches, yoga teachers, wellness practitioners, just to name a few.
I am a business coach, entrepreneur, and meditation teacher. I have an MSEd in counseling psychology and I'm a certified teacher in Judith Blackstone's Realization Process, a direct path to embodied nondual awakening.
I have 18+ years experience in meditation practice and study, particularly in Tibetan Buddhism. I'm a co-founder of Buddhist Geeks and teacher at Awakening in Life and Heart of Insight.
I live in Asheville, NC and work with clients all over the United States and the world.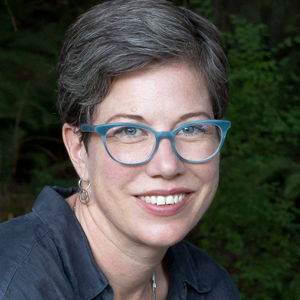 "My inbox is empty! For the first time, literally, since I first opened my email account, I feel a sense of ease and organization with my digital life. Those who know me know I'm the last person who would be likely to follow through with a course on organization (even vacuuming sounds like more fun to me). Ryan's course was totally accessible (even for a technophobe like me), and the videos were the perfect length, with easy-to-understand and easy-to-implement processes. I can't recommend this course highly enough for having a sense of peace around all the chaos of to-dos, to-calls, to-read mental, digital, and paper clutter. I feel freed up to do something way more interesting with my time. (It's not vacuuming). Yay!"
-Lynn Cornelius, Artist and Teacher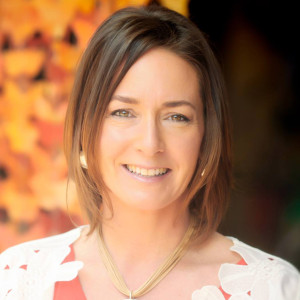 "I am a single Mom of three children and Entrepreneur. Staying organized and maintaining Rock Star levels of productivity is essential. Ryan's thorough ability to explain ways to easily create a brain technical world interface that flows with ease is truly phenomenal. He gently guides in a way that helps establish easy changes in behavior patterns that make HUGE differences not only in functionality but in the mental and emotional calm inside. The way it is laid out is simple, fast and very easy to implement. Feeling like a ROCK STAR!"
-Margaret Jacobson, Minister of the Interior, Yao Clinic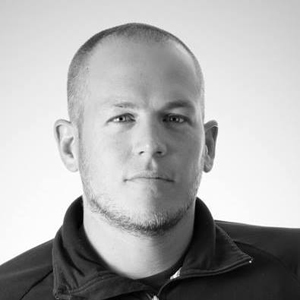 "The biggest challenges in running an online business is managing the various required systems…and my own time. Ryan breaks it all down in a way that I can get on top of things, get everything done and even have some bandwidth at the end of the day for long-term strategy and visioning. He helps me cut the bs, focus on what is important and only use the tools that really work.
It's hard to measure the total value this program has provided for me. It keeps paying for itself again and again every day."
-Casey Capshaw, Marketing Strategist at HolacracyOne
Frequently Asked Questions
How long do I have access to the course?
How does lifetime access sound? After enrolling, you have unlimited access to this course for as long as you like - across any and all devices you own.
Are refunds possible?
If this course doesn't blow your socks off, you can get a refund within 30 days of purchase.